10 Quotes That Prove Sookie Was Lorelai's Biggest Supporter
Gilmore Girls is one of the coziest shows in the cold, dreary time leading up to Christmas. The show offers some truly heartwarming moments between family and friends.
Although known for her quirky, upbeat personality, Sookie St. James is also one of the most influential figures in Lorelai Gilmore's life. The two best friends get into a few minor fights throughout the series, but that's often because Sookie goes too far in hopes of pointing Lorelai in the right direction. These Sookie quotes show that she's been Lorelai's biggest supporter over the years.
"You can have everything I own. My car!"
"Pilot" (Season 1, Episode 1)
Gilmore Girls has some of the cosiest episodes, especially when it comes to the wholesome moment for family and friends. In the first episode, audiences learn about the unique and supportive relationship between Sookie St. James and Lorelai Gilmore.
When Lorelai struggles to raise the money for Rory to go to Chilton, Sookie offers to sell her belongings to help her. Although the offer proves unhelpful, this small act of kindness shows that she's a supportive friend who's willing to help.
"You are now cha cha cha-ing."
"Paris Is Burning" (Season 1, Episode 11)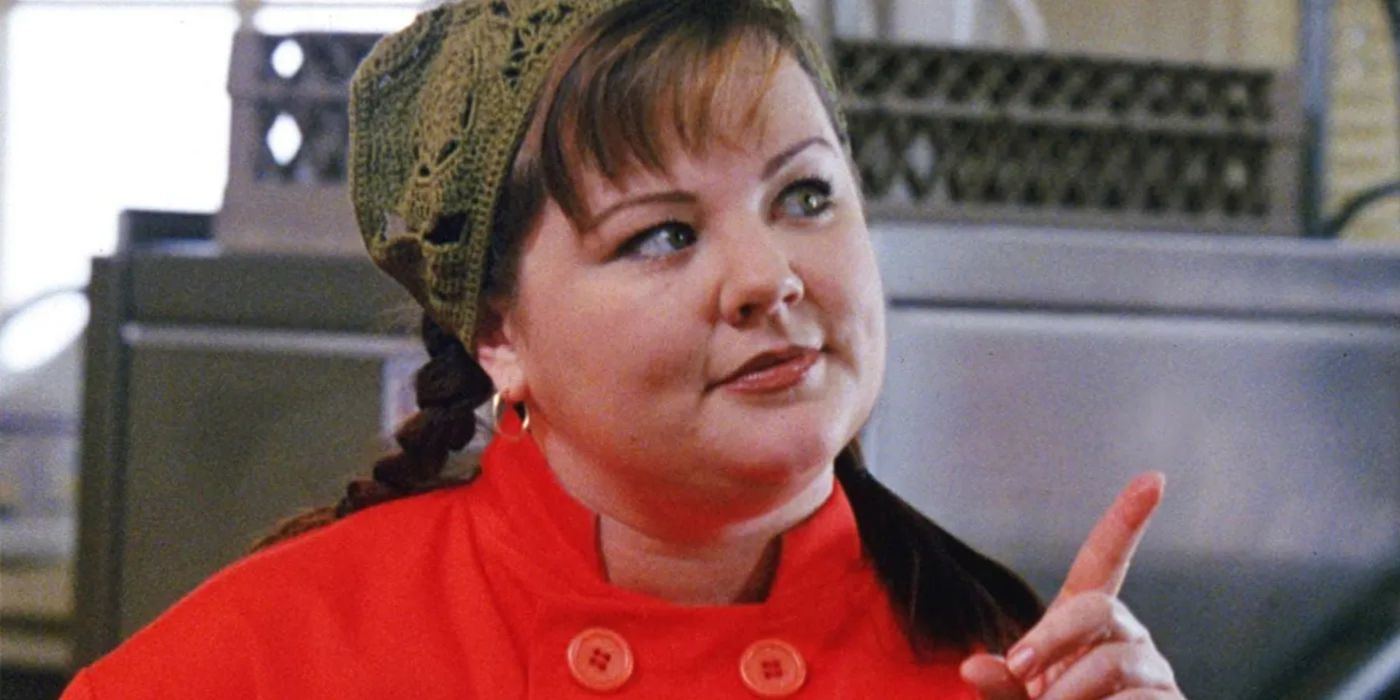 Sookie is often the supportive friend who pushes Lorelai to follow what feels right. However, she is also the friend who will tell her how it is, even if Lorelai doesn't want to hear it. When Lorelai talks about leaving Max Medina even though she still likes him, Sookie points out that Lorelai is getting out of a relationship after a few months.
When Lorelai says that's not true, Sookie jokes around saying that line to prove her point. Although Lorelai is quite hostile to this accusation, this situation shows that Sookie is observant and concerned enough to point out her mistakes to Lorelai.
"You picture him with a Lorelai Gilmore who's kinda pretty?"
"Concert Interruptus" (Season 1, Episode 13)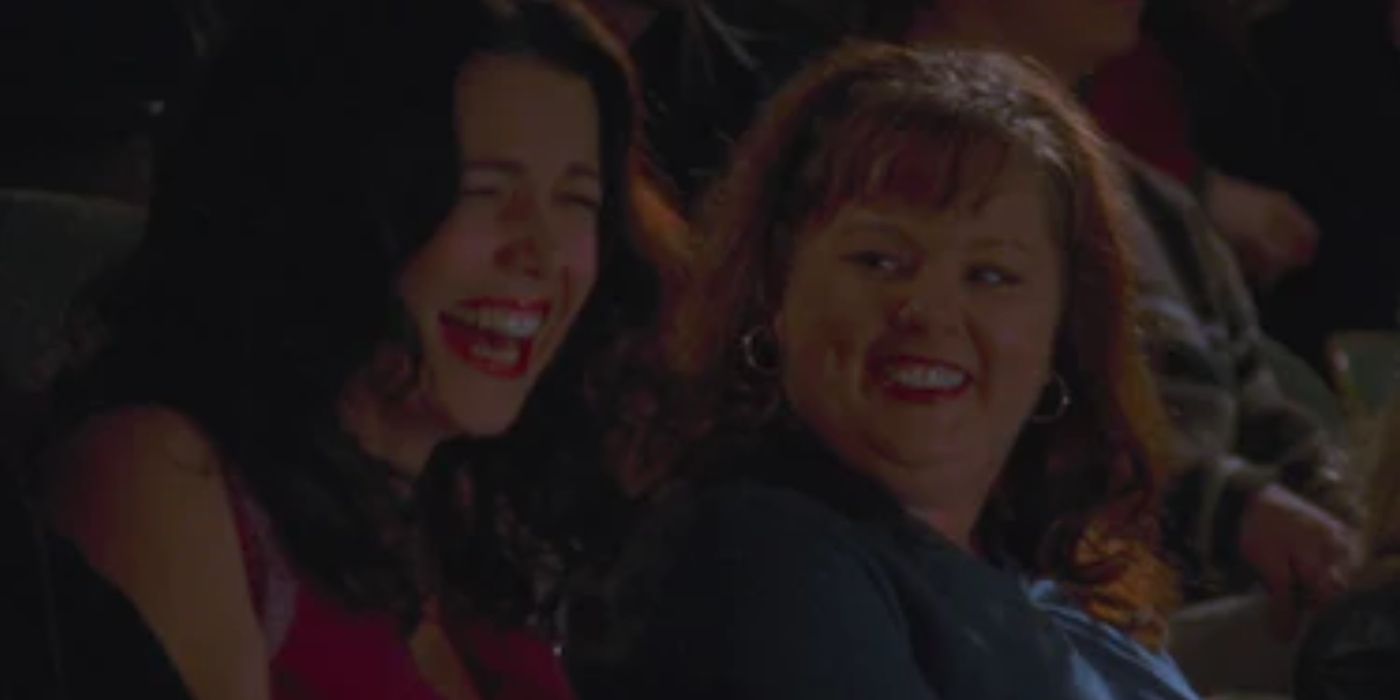 When Lorelai becomes curious about one of Luke's ex-girlfriends, Sookie realizes that Lorelai is persistently investigating Luke's love life. When Lorelai is surprised by how pretty Rachel was, Sookie says that line and confronts Lorelai about her feelings and jealousy.
Sookie always shows how much she cares for Lorelai. While Lorelai is reluctant to start a romantic relationship with Luke, Sookie is able to see her friend's feelings and subtly tries to get her to open up.
"This is great. It's going to be like a slumber party!"
"Secrets and Loans" (Season 2, Episode 11)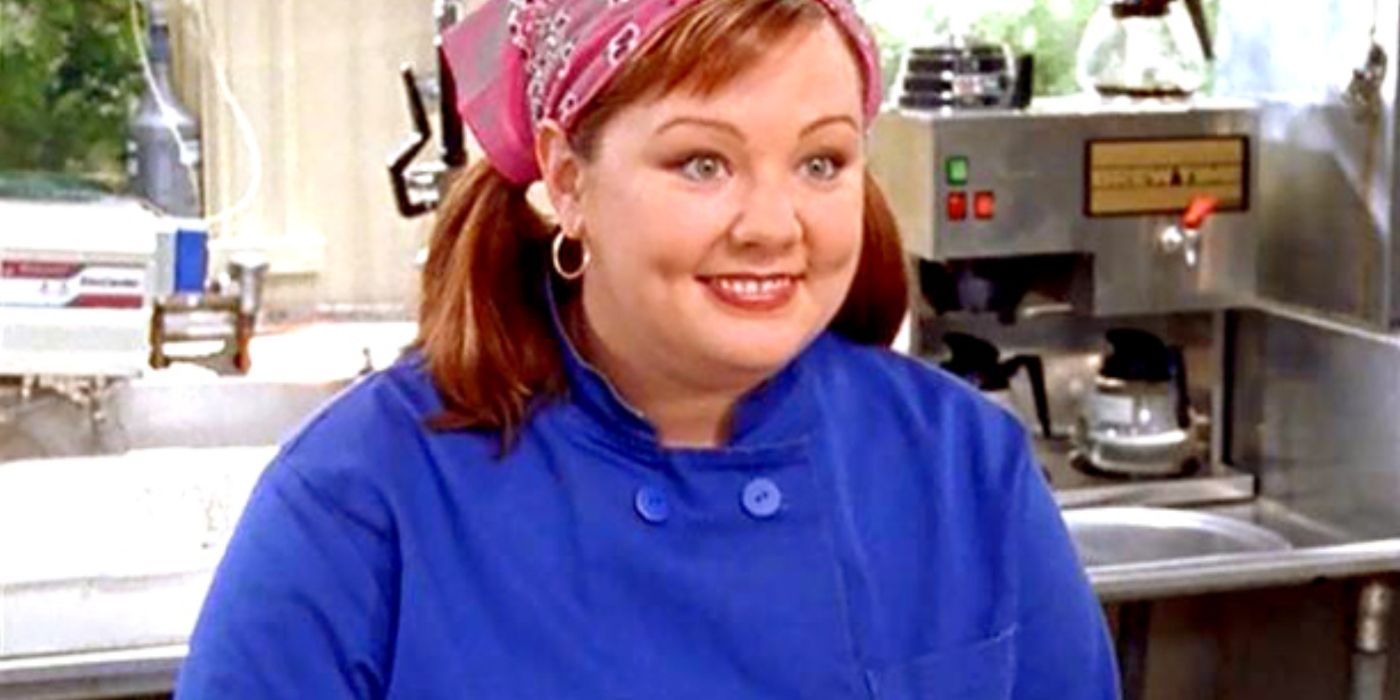 Sookie doesn't always make the best decisions, but she proves that she's a true friend and is there for Lorelai and Rory when times get tough. When Lorelai and Rory can't sleep in their house because of termites, Sookie lets them stay over for the night.
Despite waking Sookie up late and interrupting her night out with her boyfriend Jackson, she says so to the girls when they show up at her house around midnight. She is there to help in these difficult situations and shows her support by offering her hospitality.
"Luke? That's good."
"Say Goodbye to Daisy Miller" (Season 5, Episode 1)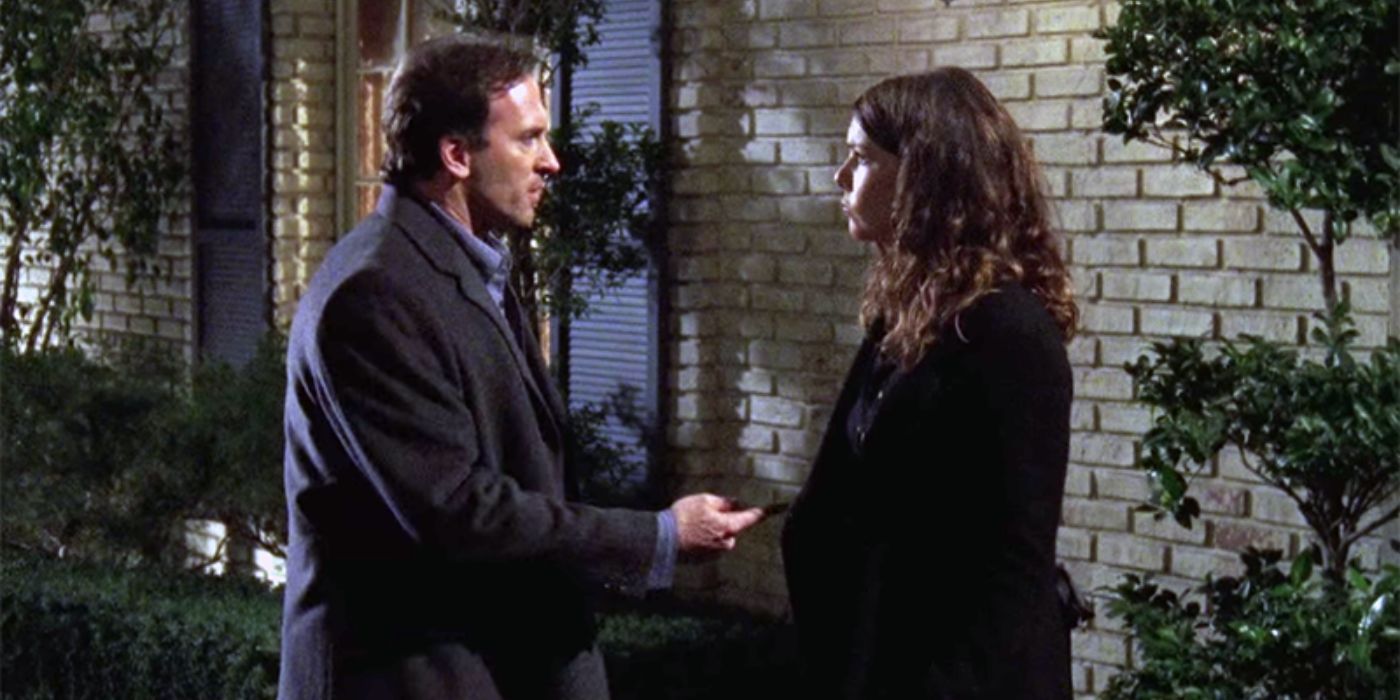 Luke and Lorelai's relationship was a long time coming. While the couple and many fans anticipated their union from the start, Sookie was the one who repeatedly suggested that Luke would be a good match for Lorelai.
Although Luke asks her to keep it a secret, she knows until he and Lorelai have a chance to talk, she takes a moment to tell him this to show her support. In terms of emotional support, Sookie is always the person who encourages Lorelai to follow her heart. Sookie is the perfect portrayal of a best friend who interferes in her friend's love life in the most intrusive way but with the best of intentions.
"…I thought it might bring you guys back together… Patch things up."
"Always a Godmother, Never a God" (Season 6, Episode 4)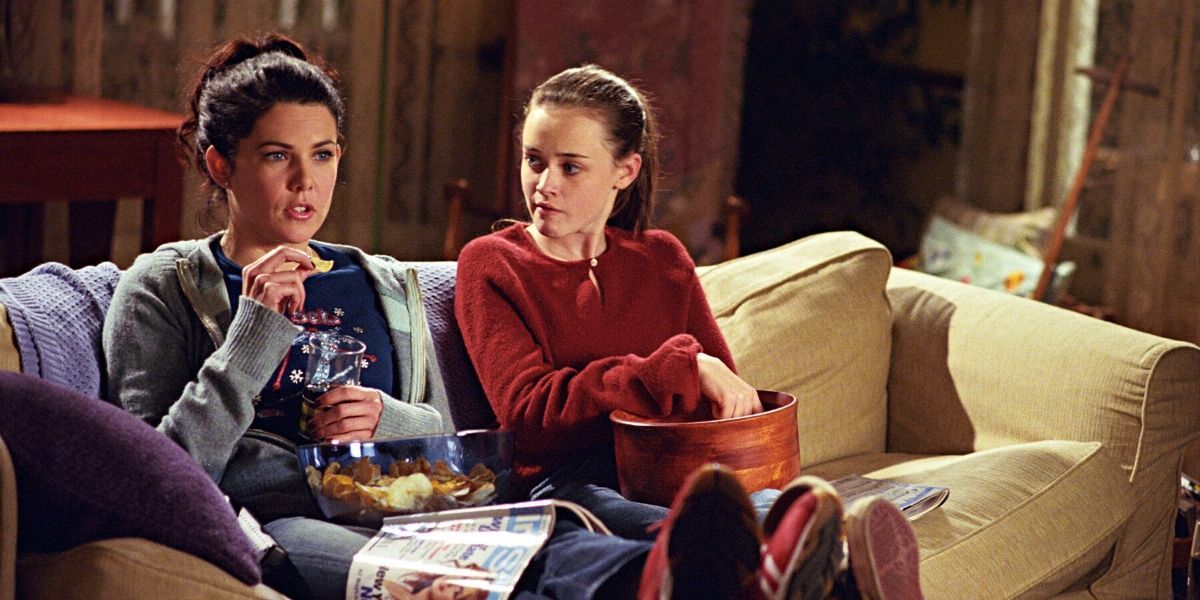 While Sookie can be an open book most of the time and doesn't seem to fool Lorelai even when she is sneaky, she occasionally tries to get the upper hand in situations where she disagrees with Lorelai. The big fight between Rory and Lorelai is one of the biggest conflicts on the show, and many friends can't stomach this mother-daughter split.
Sookie admits that she asked Rory and Lorelai to become godmothers to her two children in hopes of bringing them to the same area and forcing them to make amends. She hates seeing her friend suffer and tries to intervene, hoping to urge her to reconcile.
"I understand you're crazy. You deserve to be crazy."
"The Long Morrow" (Season 7, Episode 1)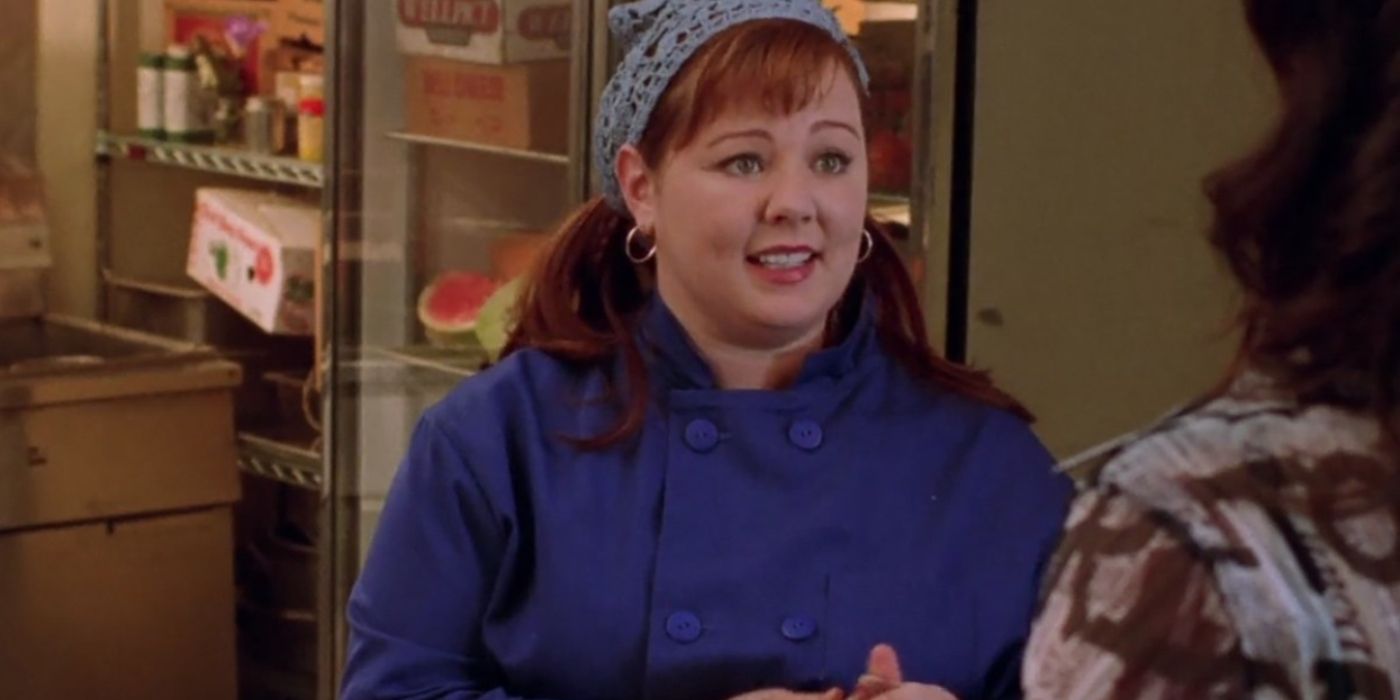 As previously mentioned, Sookie always considered Luke and Lorelai to be endgame and thus encouraged Lorelai to continue the relationship. Even after the couple's big argument, in which they split forever (to the end), Sookie tries to support her while still arguing against the official split.
Sookie says this to express that she understands where Lorelai is from, but still doesn't think she should give up on the relationship. Though Lorelai inevitably doesn't follow Sookie's advice, she sometimes shows her support by contradicting her friend and urging her to see the bigger picture, hoping Lorelai will make a decision that will make her happiest.
"Christopher is not your rubber ball."
"It's Wonderful, It's Wonderful" (Season 7, Episode 4)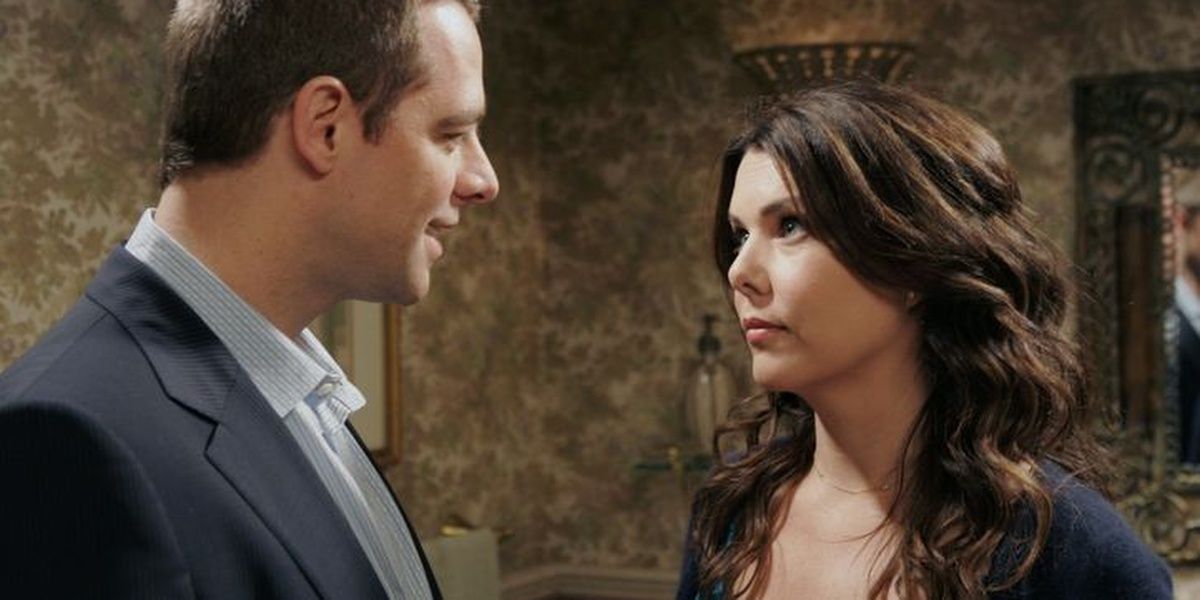 Many of Sookie's best quotes relate to her quirky personality, which makes her so endearing to fans, but some overlook just how serious she can really be. When Lorelai starts dating Christopher so quickly after her breakup with Luke, Sookie warns her about the situation.
Sookie says this line to alert Lorelai that Christopher can't just be her rebound since he's the father of her only child, but someone she needs to seriously think about before jumping head first. Though Lorelai doesn't want to hear it, Sookie shows that she's there to tell her friend the hard truths about her hasty decisions.
"If Luke wasn't in the picture… would it be Christopher?"
"Farewell My Pet" (Season 7, Episode 14)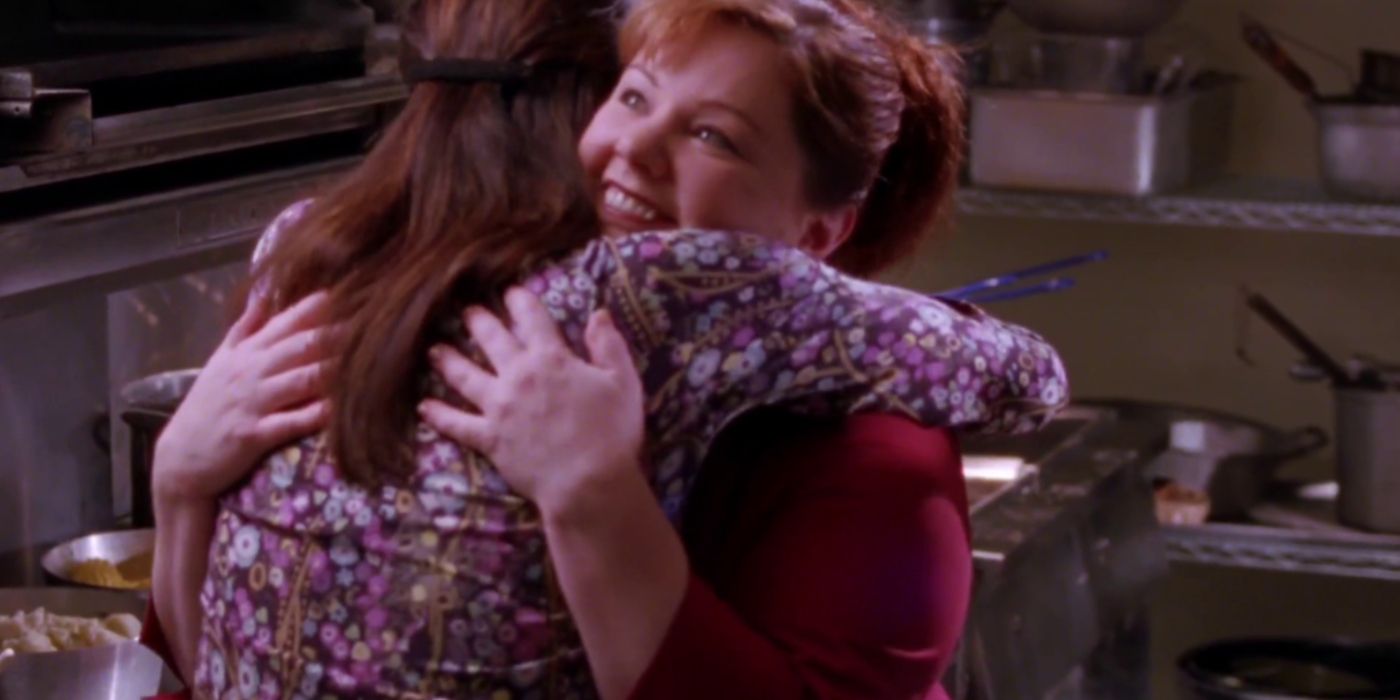 There are many unpopular opinions about supporting characters Gilmore Girls, but Sookie is one of the most popular characters in the series. This is evidenced by the many ways she points out harsh truths and eye-opening realizations to Lorelai.
When Lorelai and Christopher's marriage falls apart, Sookie asks this important question. Lorelai quickly moved into this marriage despite Sookie's urge to take it easy, and this makes her realize that she jumped into her relationship with Chris so quickly because she was grieving over losing Luke. Sookie's support in this situation opens Lorelai's eyes to the irreparable aspects of their marriage.
"He made me promise not to say it, but I don't care."
"Bon Voyage" (Season 7, Episode 22)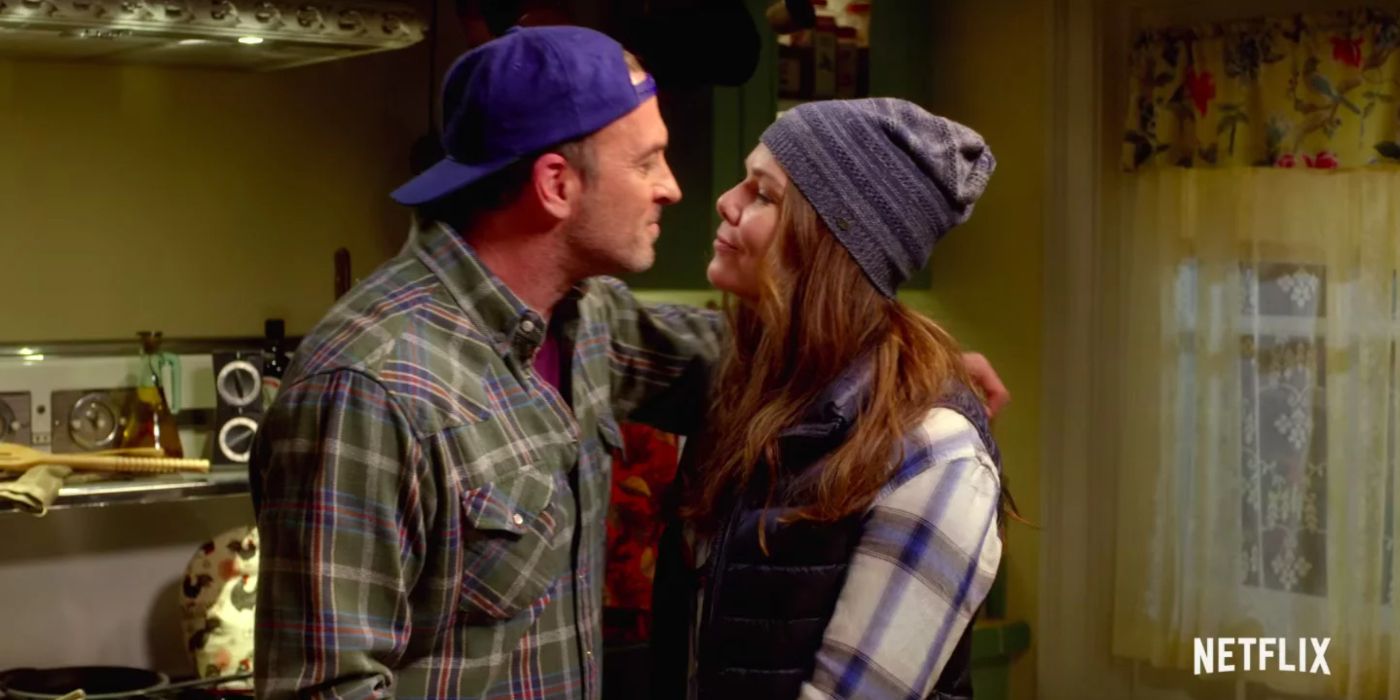 When Luke plans a big surprise graduation for Rory, he asks Sookie not to tell Lorelai that it was his idea. However, she says this to Lorelai, making it known that Luke went to great lengths to make her final moments with her daughter special.
Sookie has always been Luke and Lorelai's biggest supporter. It wasn't just because she liked them together, but she could see that he really made Lorelai happy. Sookie plays an important role in Lorelai and Luke, who are in a committed relationship after the finale.
Next: 10 Gilmore Girls supporting characters who deserve more screen time, according to Reddit
https://screenrant.com/gilmore-girls-quotes-sookie-lorelai-biggest-supporter/ 10 Quotes That Prove Sookie Was Lorelai's Biggest Supporter