Entertainment
A man wanted for murder went on a crime spree in Ireland before his death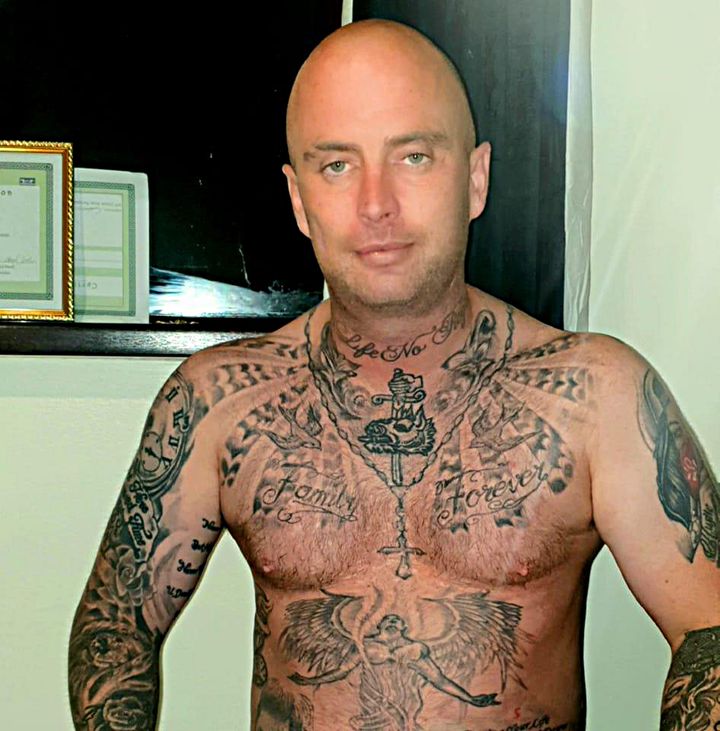 Simon Fahy, 31, from Kilkenny, who died suddenly in Ireland in October, was wanted over the murder of a Dubliner on the Costa Blanca.
Shortly before his death, Spanish authorities issued a new international arrest warrant for Fahy after a previous attempt to extradite him from Ireland over the alleged "love triangle" murder of Carl Carr failed.
Fahy is believed to have worked as a drug dealer in Ireland and was given a suspended prison sentence earlier this year for assault and demanding money with threats.
Fahy's pal Wayne Walsh, who lived with Carl Carr, is still on trial in connection with Carr's death.
Spanish prosecutors allege Walsh attacked Carr with a brass knuckles while Fahy repeatedly stabbed him at an apartment in Torrevieja, near the resort of Alicante.
It is believed the murder occurred around September 17, 2018, after Fahy saw Carr having sex with Walsh's ex-girlfriend.
Carr's body was discovered buried in a wooded area on the AP-7 highway between the towns of Benijofar and Algorfa in late January 2019, just over five months after he was last seen.
Fahy had returned to Ireland when a Spanish court requested his extradition in connection with the case four years ago. This extradition was rejected by the local authorities.
Meanwhile, back home in Ireland, Fahy didn't keep his head down. He was believed to have operated as a drug dealer in the Kilkenny and Carlow area.
He was caught with cocaine in Carlow in November 2019 but was only fined €250 after pleading guilty to the offence.
The following month he was involved in a number of incidents in Kilkenny, including an attack on a drug addict on Poyntz Lane in the city and the false imprisonment of another man.
Around the same time, he was involved in demanding money from a woman in town.
He was also caught with €4,000 in cash, which Gardai said was the proceeds of crime.
Fahy was arrested and charged with various offenses including false imprisonment, money laundering offences, assault and soliciting money using threats.
The state withdrew charges of false imprisonment, assault and money laundering after Fahy pleaded guilty to lesser charges of assault and soliciting money with threats.
He was ordered to pay €2,000 in cash compensation to the woman he threatened.
Fahy was sentenced to four years and five months in prison in connection with the offenses when he appeared in court in Kilkenny on May 17 this year.
However, he was released because the sentence was completely suspended.
His luck changed later that year when Spanish authorities requested his extradition in connection with Carr's murder.
Fahy was found dead on October 6, 2023 at the age of 31 before he could be tried.
Prosecutors will allege at a trial scheduled for early next year that Fahy saw Carr having sex with Walsh's ex-partner after a night at the apartment and went to a nearby pub where Walsh was drinking to to alert him.
Their indictment states that they attacked their alleged victim "with mutual consent and with the intent to end his life."
The indictment states: "The defendant, Wayne Patrick Walsh, struck Carl Aidan Carr several times in the face with brass knuckles and with the same attitude." The defendant, Simon Fahy, stabbed him several times and died as a result of complex facial bone fractures."
The 13-page document, released this week, accuses them of calling a Spaniard named Alberto Fernandez Camino to help them clean up the crime scene after killing father-of-two Carr. It is alleged they removed his body in the boot of Walsh's Audi A4 and buried it a 20-minute drive away.
Walsh was arrested by Spanish police earlier this year on suspicion of leading a gang based in the Costa Blanca resort of Torrevieja.