A new Supe conspiracy with enough blood and powers to take on the boys is uncovered
A new Gen V Redband trailer reveals more gore, violence and story elements from the upcoming spin-off of Prime Video's hit series The Boys.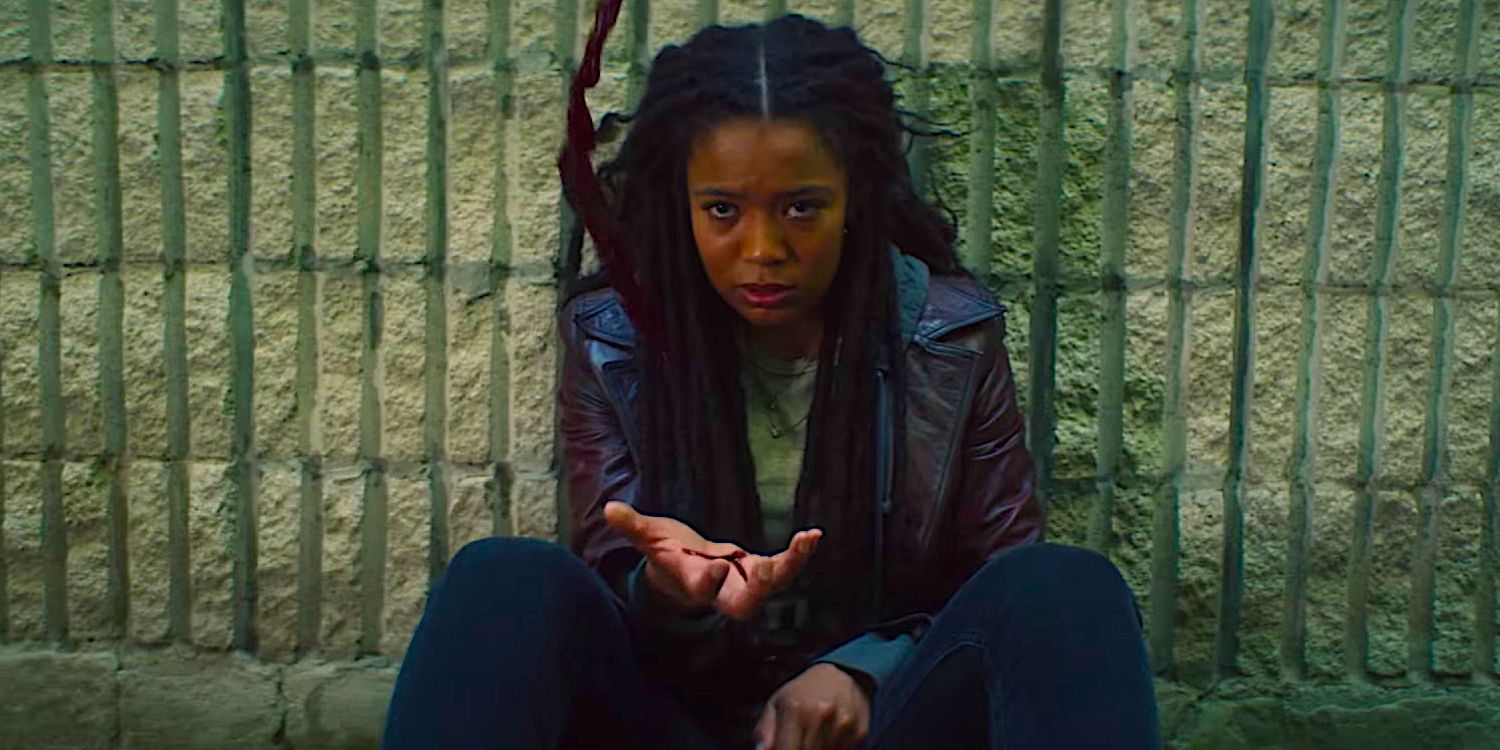 This article covers a developing story. Keep checking back with us as we will be adding more information as it becomes available.
Summary
Gen V, the spin-off of The Boys, introduces Marie, a bloodthirsty young supe, and a dark conspiracy at Godolkin University's School of Crimefighting.
The new Redband trailer reveals even more Generation V gore and R-rated elements, promising similar levels of comedy and violence as The Boys.
Prime Video's Gen V premieres September 29, and fans can look forward to intense storytelling, exciting action and a visually stunning superhero series.
A new Redband trailer for Gen V reveals more gore and story elements for the upcoming spin-off of The young. The show follows Marie (Jazz Sinclair), a young superhero and bloodbender who attends Vought International's Godolkin University School of Crimefighting, where a dark conspiracy is revealed to be afoot. The superhero series is set to premiere on Prime Video on September 29 and will feature similar levels of humor and violence The young.
Now, Prime video has released a new Redband trailer for Gen Vshowing more gore and other R-rated aspects of the series in more detail.
There's more to come…
Source: Prime video/youtube
https://screenrant.com/gen-v-trailer-the-boys-spinoff-story/ A new Supe conspiracy with enough blood and powers to take on the boys is uncovered