Anicut Equity Fund receives 50 crore rupees from SIDBI
The investment was made through the Fund of Funds for Startups (FFS). The FFS is a 10,000 crore initiative launched in January 2015 as part of the government's Startup India initiative.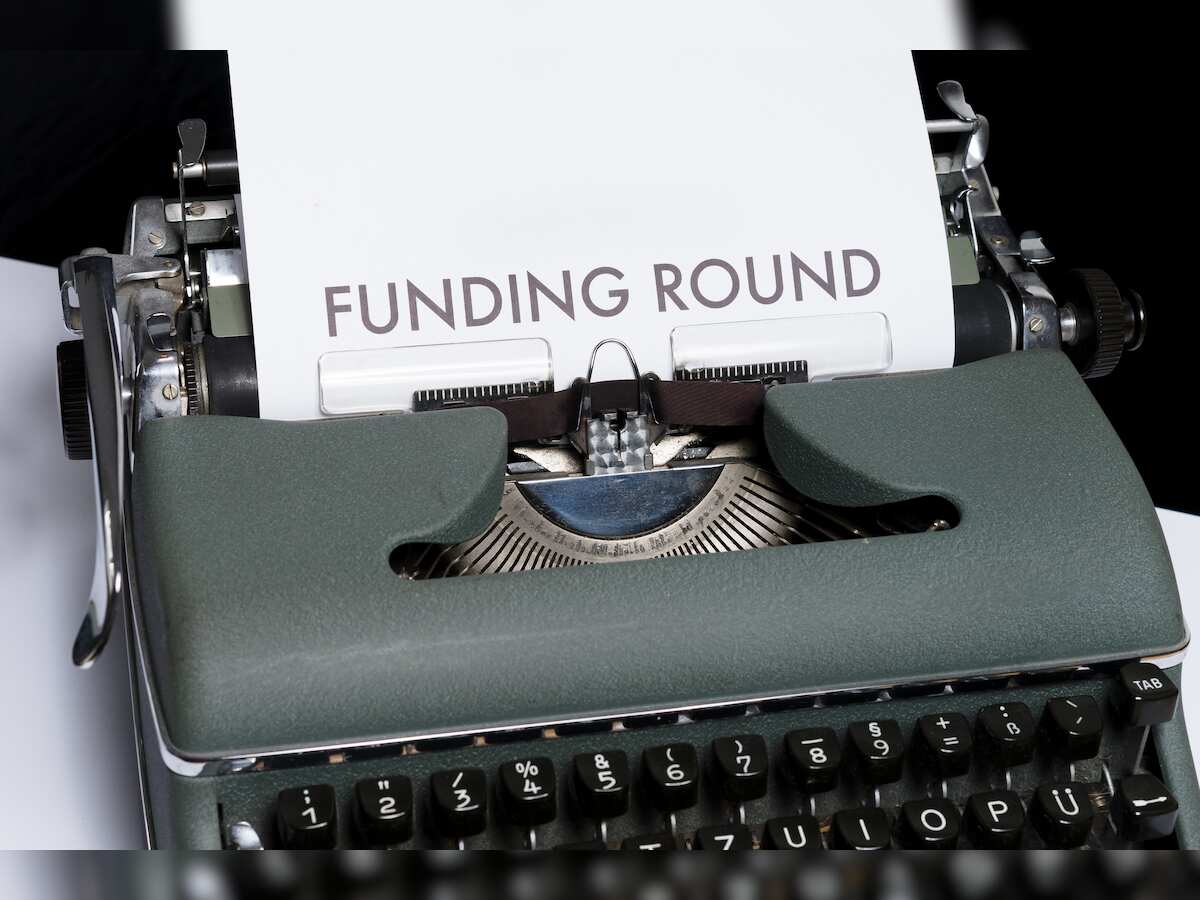 Within the first year, the fund has invested in six startups – Earth Rhythm, Neemans, Wheelocity, The Ayurveda Experience, Blue Tokai Coffee and XYXX. Image courtesy of Unspalsh.
https://www.zeebiz.com/startups/news-anicut-equity-fund-gets-rs-50-crore-from-sidbi-252207 Anicut Equity Fund receives 50 crore rupees from SIDBI