CAPFs thwarted a bid to demolish vaults housing EVMs in Nagaland
Central Armed Police Forces (CAPFs) last night thwarted attempts by local mobs to destroy a vault housing EVMs in two Nagaland districts after 60 constituencies were elected on Monday.
People familiar with election management said the Border Security Force (BSF) had to open fire last night as a preemptive measure to disperse a violent mob holding the Koklak District Commissioner's (DC) office and vault where EVMs are located were switched.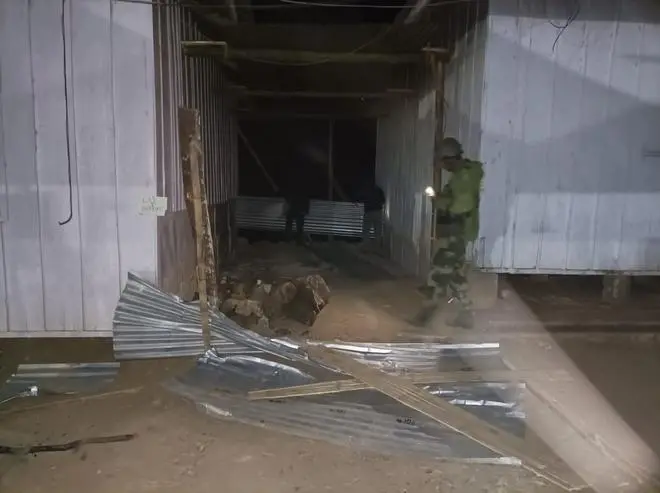 Due to political rivalry, local mobs, ranging in strength from 100 to 200 people, stalled the DC office in the evening by taking advantage of the lack of electricity and setting fire to tires and destroying vehicles and other things, officials with knowledge of the incident said. Facing fears that locals would damage the vault and DC office, the BSF-Jawans opened fire, officials said. One person is believed to have died due to the onslaught that ensued after locals began to flee and met stiff resistance from CAPF personnel.
A similar attempt was made in Kiphire District, where the Uttar Pradesh Police Armed Constabulary (PAC) resorted to lathi charges to thin out a crowd that also appeared to have gathered to create a situation of law and order. Officials fear the crowd wanted to create a scene that would have helped increase demand for a re-election in both districts bordering Myanmar.
The tension continues

Due to the CAPFs' skillful handling of the situation, the Nagaland government has decided to retain CRPF companies until March 12 in order to expand the capabilities of the state police. A CRPF officer was appointed Node Officer to manage deployment on Assembly polls.
"Based on the current assessment of the situation on the ground, it seems likely that tensions between supporters of political parties, candidates, villagers, etc. will continue even after the election process is complete," police director-general Rupin Sharma wrote to Home Inspector Nagaland's request to retain CRPF staff. The CAPFs, set up on orders from the Union Home Office, were due to return after the end of the March 4 election process.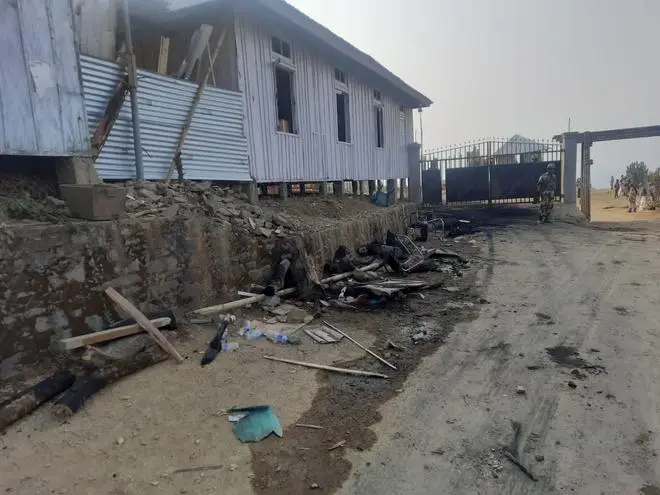 By-elections were held at four polling stations in Tuensang district on Wednesday, a day before votes were counted.
https://www.thehindubusinessline.com/news/national/capfs-foil-bid-to-vandalise-strongrooms-housing-evms-in-nagaland/article66568302.ece CAPFs thwarted a bid to demolish vaults housing EVMs in Nagaland