News
Dublin woman fired from tech firm Wix for anti-Israel posts received 'rape threats'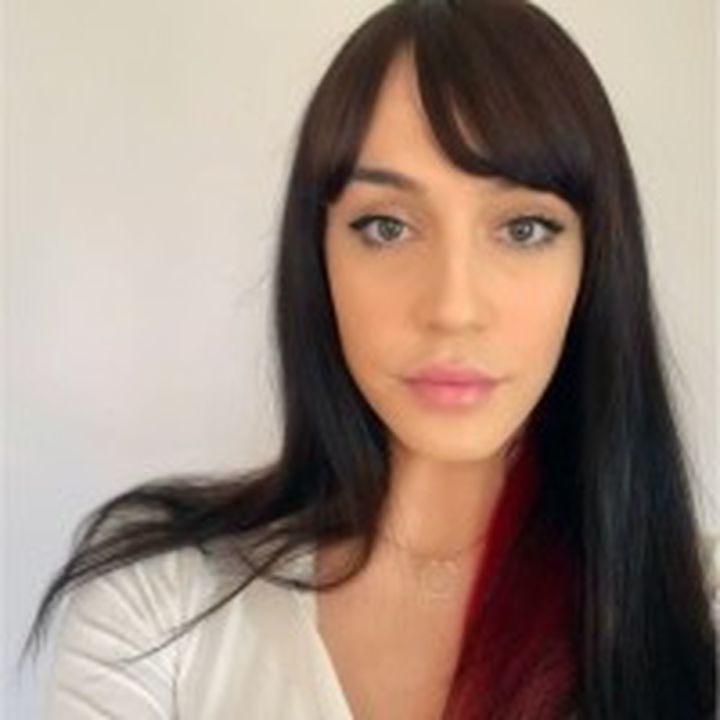 Tánaiste Micheál Martin today described reports of Ms Carey's termination as "unacceptable" and said staff "should be given their individual viewpoints".
Courtney Carey, from Clondalkin, said she has lost her job with technology company Wix, which has offices in Dublin, with immediate effect due to alleged gross misconduct.
Wix.com Chief Operations Officer and President Nir Zohar posted on LinkedIn earlier this week that the company had decided to part ways with an employee after being bombarded with messages.
He said the messages were sent by Israeli employees, friends and colleagues from around the world who sent screenshots from one of their employees saying Israel was a terrorist state.
Wix is ​​a popular website building platform.
Tánaiste Micheál Martin today described reports of Ms Carey's termination as "unacceptable" and said staff "should be given their individual viewpoints".
In conversation with the Irish IndependentMs Carey said: "My only statement is that I stand by my statements, which were against war and terrorism."
She referred to her LinkedIn post about the "current dire situation in Gaza."
"I would rather use this voice to empower innocent people living under the oppressive apartheid regime," she said.
Ms Carey said the reason for her termination was her online comments.
"Basically, there was a feeling that the social media posts I made were offensive to Israeli colleagues," Ms. Carey said.
Ms Carey said since posting the comments online she has received abusive messages which have had an impact on her mental health.
"The absolute onslaught of abuse, death threats and rape threats that I received as a result was absolutely unbelievable," she said.
Ms Carey said she was considering taking her dismissal case to the Workplace Relations Commission.
She previously republished a post from former Web Summit CEO Paddy Cosgrave.
Mr Cosgrave resigned from his post after a backlash over his public comments on the conflict.
In his LinkedIn post, Wix President Nir Zohar said team members in Israel have been through so much since the horrific Hamas attack on October 7th.
Meanwhile, he said that it is unimaginable, inexplicable and unacceptable that all Israelis are called terrorists by someone they perceive as teammates and colleagues.
"The employee posted something similar inflammatory last week," he said.
He said she was asked by her supervisor to be sensitive to her colleagues after being told how much pain this was causing her foreign colleagues and removed that post.
He said a few days later a post was published that "essentially pointed the finger at the victims of terrible terrorism."
"Wix is ​​a global company, it is an open and liberal company," he said.
"We would never seek to limit anyone's political views, but we also hold strong internal values ​​of team spirit, partnership and friendship.
"These allegations not only damage the spirit of our Israeli team in such difficult times, they also threaten the good connection between our Dublin offices with our 500 team members and their Israeli colleagues. We have therefore decided to part ways with this employee."
Tánaiste Micheál Martin described reports of Ms Carey's termination today as "unacceptable".
He said: "I think that employees should generally be given their individual viewpoints."
"We live in a democracy here, we tolerate debate, we have freedom of speech and expression and people have different opinions on these issues.
"People have the right to a perspective if they do not advocate violence in the pursuit of these goals."
He said he didn't know the specific case, but added: "We protect people's right to freedom of expression."
Labor lawyer Barry Crushell said workers should think about how their boss might react before sharing social media posts online.
Generally, he said an employee may face a solid case of unfair dismissal if they are fired on the spot, but some bosses may be more willing to risk legal repercussions rather than reputational damage.