EMS Ltd IPO subscribed over 75 times on the last day of offering
The qualified institutional buyers (QIBs) category was subscribed 153.02 times while the non-institutional investor portion was subscribed 82.32 times. The quota for Retail Individual Investors (RIIs) was subscribed 29.79 times.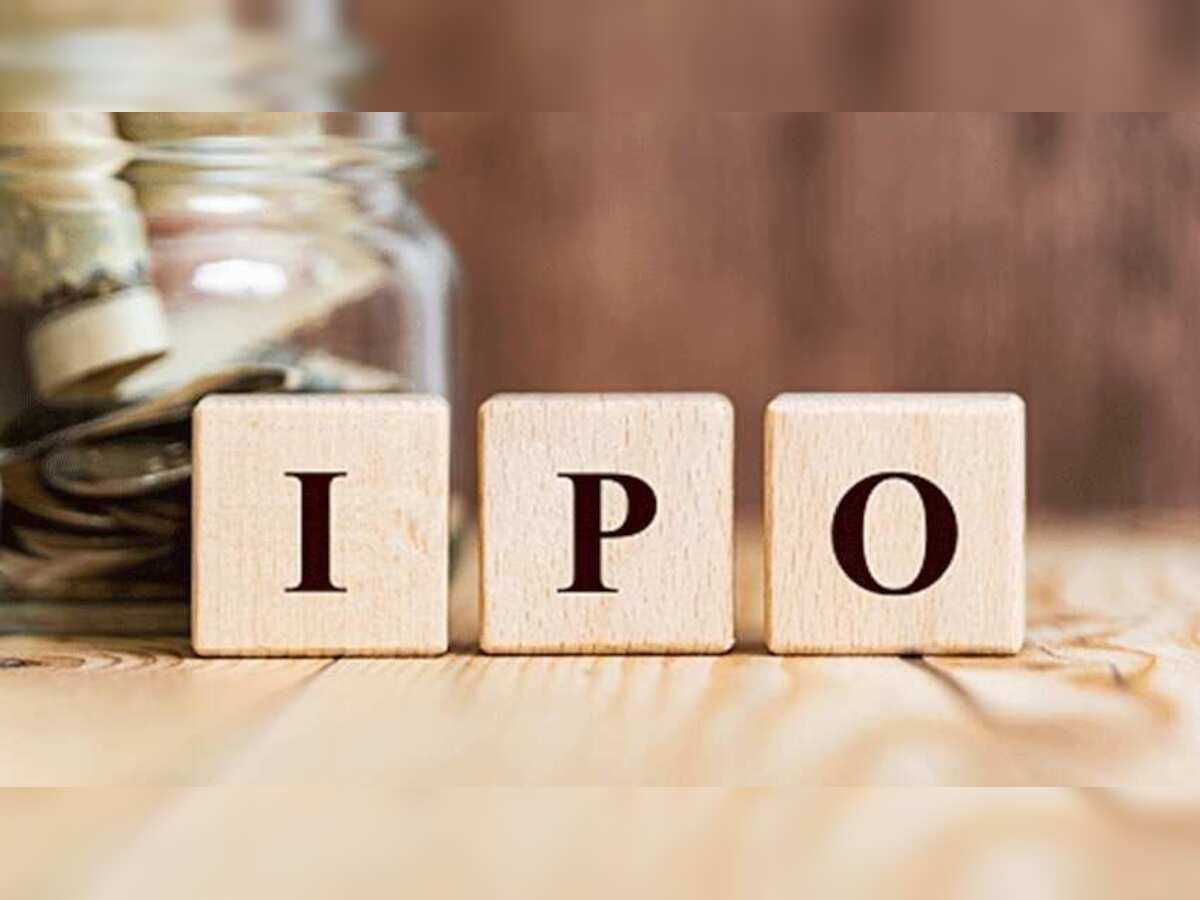 The price range for the offer was between Rs 200 and Rs 211 per share. Image courtesy: IANS.
https://www.zeebiz.com/markets/ipo/news-ems-ltd-ipo-subscribed-over-75-times-on-final-day-of-offer-253611 EMS Ltd IPO subscribed over 75 times on the last day of offering