News
Gardai are appealing for information about the movements of the stolen truck following a shooting in Co Cork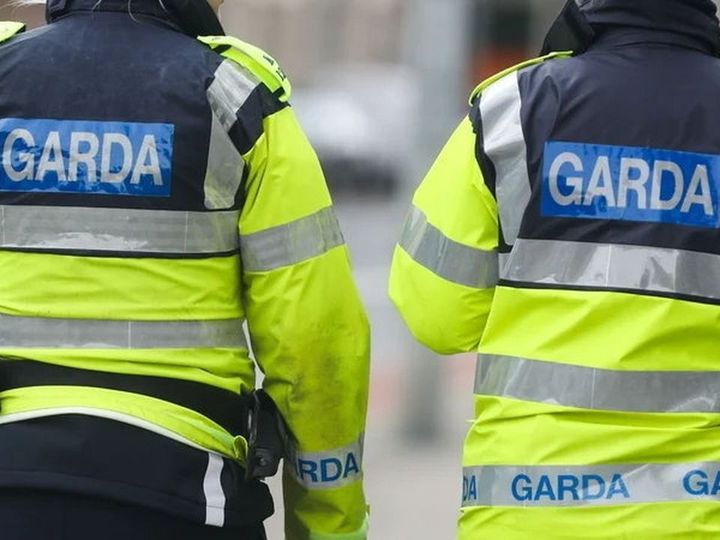 A man in his 30s who was arrested as part of the investigation is still being held at a Garda station in Co Cork
A man in his 30s who was arrested as part of the investigation is still being held at a Garda station in Co Cork.
Meanwhile, Gardai have issued a request for information about the vehicle's movements at specific times throughout the morning.
"Gardaí in Bandon continue to investigate all circumstances surrounding a truck theft and other related incidents which occurred in Co Cork on the morning of Wednesday, November 8," they said.
As part of this investigation, gardaí are appealing for anyone who may have observed a white DAF truck in the following areas at the following times to contact them.
On the N71, The Pike, Clonakilty to Bandon (from 7am to 8am); on the N71 – Bandon towards Cork City (from 10.10am to 11am) and on the R613 Ballinhassig Village towards Fivemilebridge, Cork (from 10.10am to 11am).
They are also appealing for witnesses who may have seen the truck up the Black Hill at Fivemilebridge, along the rear Airport Road towards Lehenaghmore (from 10.10am to 11am and at Lehenaghmore & Forge Hill, Togher, (from 10.20am to 11am).
"Any road users who may have camera footage (including dashcam) and were traveling in any of these areas at the time are asked to provide this footage to the Gardaí investigation," a statement from the Garda Press Office said.
Anyone with information is asked to contact Bandon Garda Station on 023 885 2200, the Garda Confidential Line on 1800 666 111 or any other Garda station.
Gardaí previously said they received a report of the theft of a truck from the Bandon area on Tuesday evening.
The vehicle was spotted in the Togher area of ​​Cork on Wednesday morning and failed to stop on instructions from gardaí.
Gardaí said a controlled containment operation was launched to stop the vehicle, which later ended in the Forge Hill area of ​​Togher.
According to Gardaí, a shot was fired from a Garda firearm during this incident and the GSOC was subsequently notified.
Two Garda vehicles were damaged during the operation and no injuries were reported.
Gardaí say investigations into the incident are ongoing.