Here's why the AirPods Pro 2 don't support lossless audio
Like other AirPods models, the second generation AirPods Pro do not support lossless audio. An Apple engineer has now explained why this is so.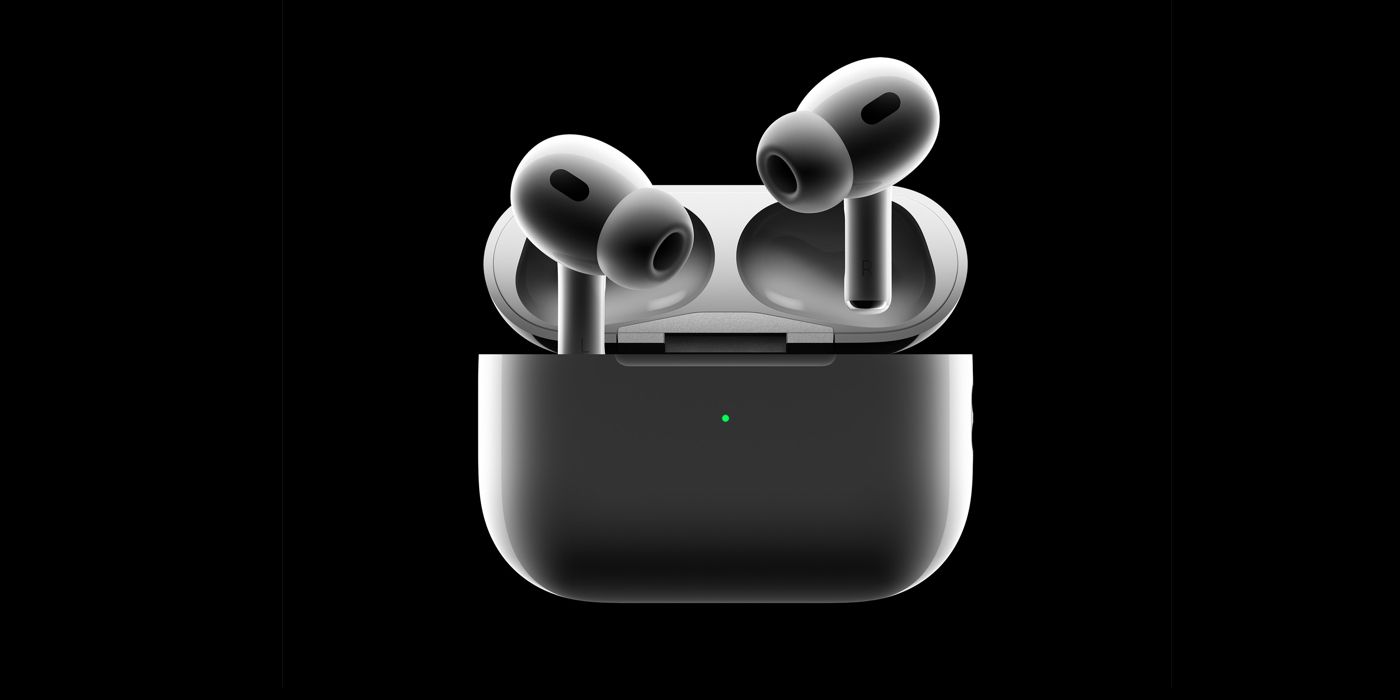 An Apple engineer has explained why that is AirPods Pro 2 does not support lossless audio. Apple unveiled the second-generation AirPods Pro at its Far Out event in early September alongside the iPhone 14 series, Apple Watch Series 8, and Apple Watch Ultra. It follows the first generation AirPods Pro that launched in 2019 and brings some thoughtful upgrades over the original model. In addition to the AirPods Pro 2, Apple's current line of earbuds includes the 3rd generation AirPods, which were released late last year.
New AirPods Pro 2 features include a low-distortion driver and custom amplifier, the H2 chip for on-device processing for noise reduction, personalized spatial audio for a more immersive listening experience, and up to 6 hours of battery life ANC on. The second-generation AirPods Pro can also be charged with an Apple Watch charger, making them the only model to support this feature. All in all, the AirPods Pro 2 definitely offer a lot of small improvements that make them a worthwhile purchase, but they still have some issues like the lack of lossless audio support.
See also: How to Find Lost AirPods Pro 2 (or Charging Case) Using Find My App
In conversation with What HiFi, Apple engineer Esge Andersen said that the second-gen AirPods Pro – like all other AirPods models – don't support lossless audio because the company decided to focus on reliability. However, Andersen, who is part of Apple's acoustics team, denied that the choice of codecs negatively affected the AirPods' sound quality, saying it's possible to deliver great sound quality without changing codecs. According to Andersen, "We want to push sound quality, and we can do that with many other elements." He also claimed that, for Bluetooth products at least, codec choice is not a limiting factor in audio quality.
AirPods Pro 2 do not support lossless audio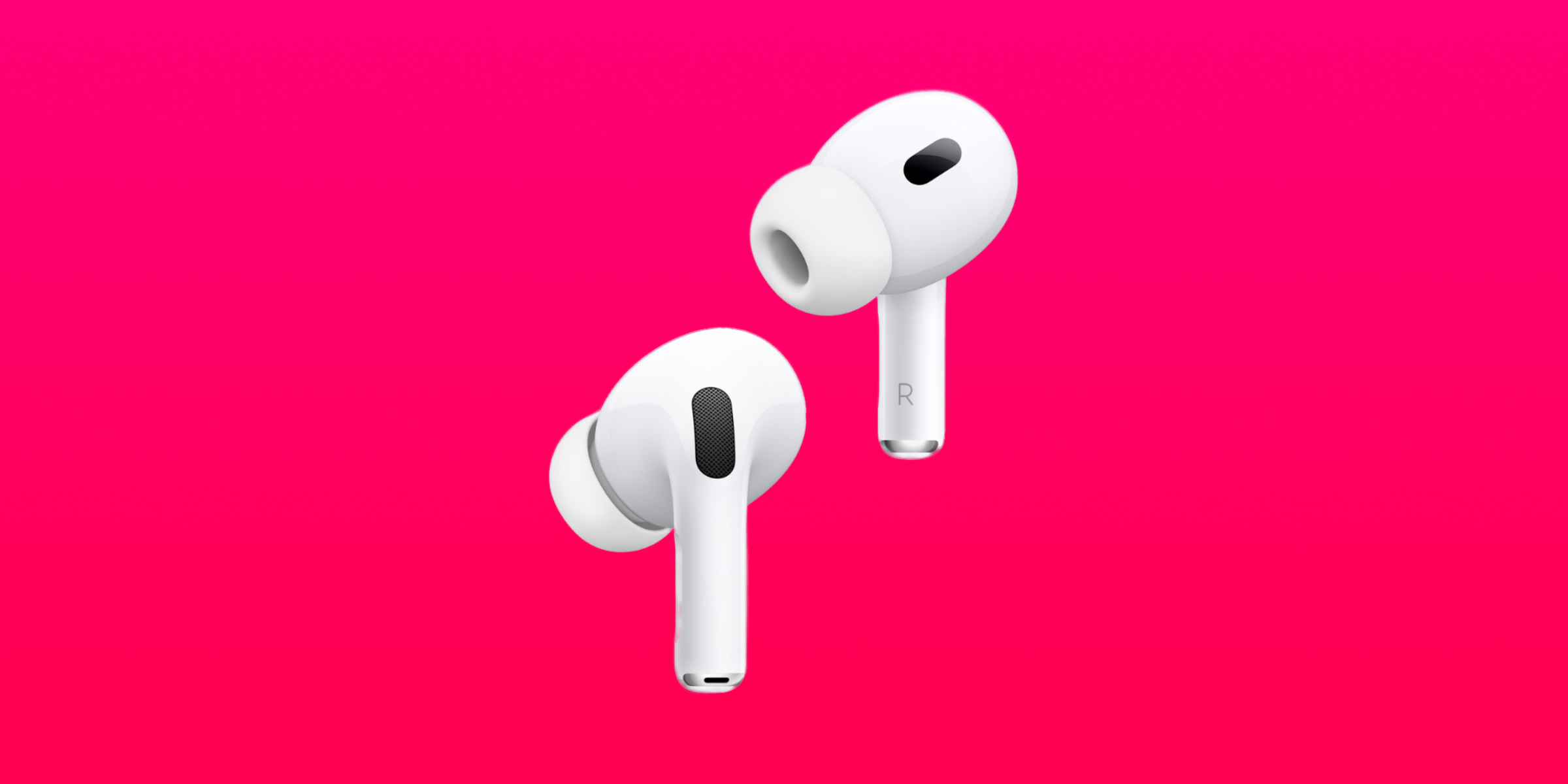 While it's understandable that Apple needs to ensure the AirPods Pro work seamlessly with so many devices, ensuring reliability while supporting high-resolution audio is more than possible these days. As mentioned in the report, Sony's LDAC, MQair and aptX lossless codecs can transmit more audio data over Bluetooth, which makes Apple's policy on the subject a bit difficult to understand.
It's worth noting that Apple Music already offers spatial audio and lossless audio to its subscribers at no extra cost. While AirPods Pro 2 Doesn't support Hi-Res Audio, but does support Spatial Audio, and users can enable it on their iPhone, iPad, and Apple TV for the perfect audio experience.
Next: AirPods Pro 2: What is Adaptive Transparency Mode?
Source: What HiFi
https://screenrant.com/airpods-pro-2-lossless-audio-no-support/ Here's why the AirPods Pro 2 don't support lossless audio