Entertainment
How Jozef Puska went from a Slovak ski resort to an unemployed killer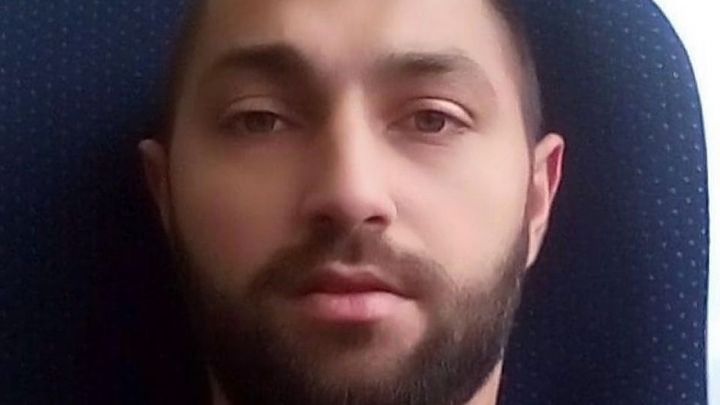 When gardaí asked him to describe his upbringing, Puska said he lived in a small village and had a good family and good friends.
It has around 1,000 inhabitants and is a popular ski and wellness destination for tourists. Lucivna is a short 10-minute drive from Poprad, the nearest city with a population of just over 50,000.
Lucivna is also the hometown of 33-year-old murderer Jozef Puska.
Most of what we know about Puska comes from his conversations with investigators after he was arrested and questioned on suspicion of Ashling Murphy's murder.
When gardaí asked him to describe his upbringing, Puska said he lived in a small village and had a good family and good friends.
He still had family in Lucivna, including an uncle, he told gardaí.
Puska was educated in Slovakia but left school at 16, a year before completing his secondary education. He first went to Bratislava and then to the Czech Republic, where he worked on construction sites in Prague.
Puska came to Ireland in 2013 at the age of 23, following family members who had arrived before him.
He first came to Dublin, where he lived in the north inner city for a while before moving to Tullamore, Co. Offaly, in 2015 with his partner and three children.
He and his wife later had two more children, and it appears that Puska lived a relatively quiet life in the midland town for many years.
Puska most recently lived with his wife and five children in a five-bedroom house in Mucklagh, a small village or townland just outside Tullamore.
His parents lived in Crumlin, Dublin, and his brothers and their families also lived in Tullamore. There was a small Slovak community in Tullamore among whom Puska and his family were well known.
Puska told gardaí that he had a "beautiful" relationship with his children and said: "I love my children. They love me. We understand each other."
When he came to Ireland he worked on construction sites until he had an accident in which he suffered a herniated disc in his back.
When asked by gardaí how he supported his family, Mr Puska said he was unemployed and was now receiving a disability pension due to his back injury. His GP had also prescribed painkillers for this injury and he was having trouble lifting heavy objects.
This injury had affected him, he told gardaí, as he still took part in sport, including running, but since the injury this had become impossible.
He said he spent his days helping around the house and taking his children to school or picking them up.
Neither he nor his wife could drive, Mr Puska told gardaí, and most of the time he would take a taxi or bus to get around.
On the day he killed Ashling, Puska said he was riding his bike because the weather was nice and he wanted to exercise.
He said he wanted to exercise because he was preparing to go back to work this year.
Puska has a close relationship with his family and they were in court to support him during the trial.
When he confessed to gardaí that he had killed Ashling, his immediate concern was for them, telling a sergeant: "I don't want anything to happen to my family. Nothing bad for them."
Puska also expressed concern that Ms Murphy's family would harm his family, but gardaí told him that the Murphys were a good family.