James Gunn teases secret DC project he's already working on
DC Studios co-head James Gunn teases a super-secret DC project he's already working on by sharing his Spotify Wrapped for the last year.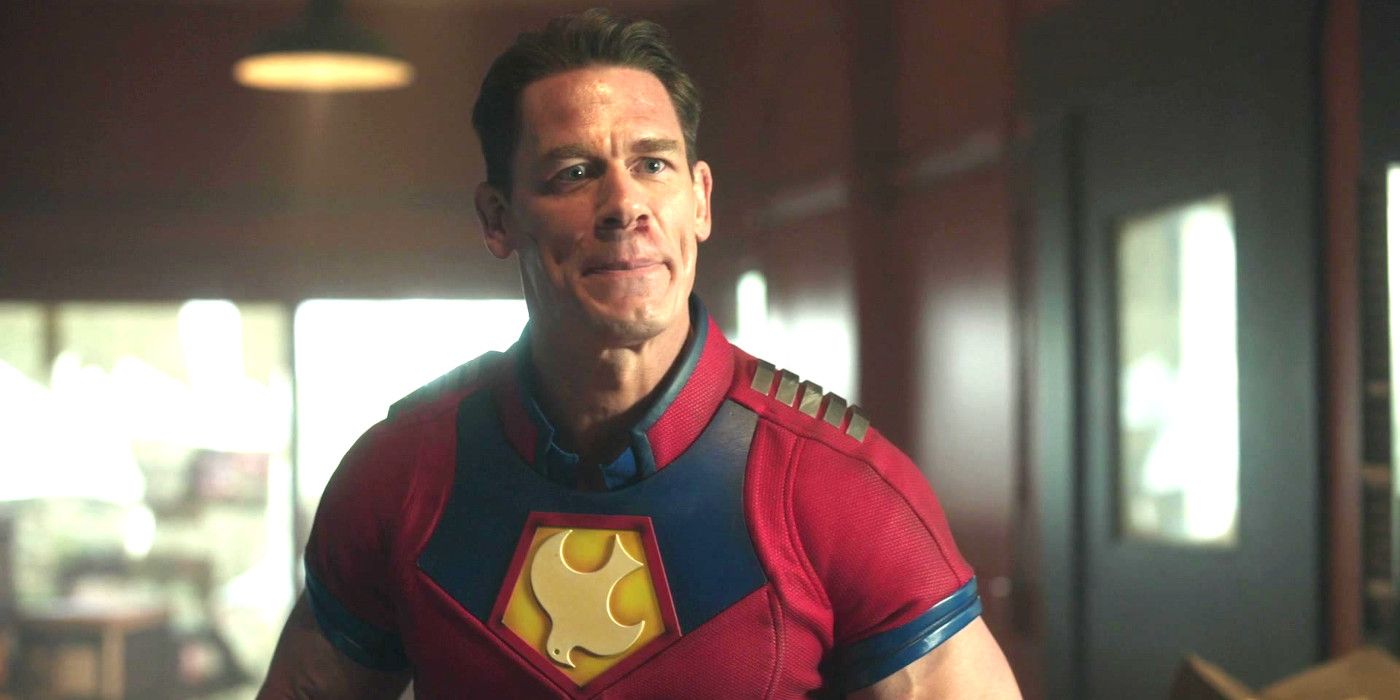 James Gunn unveils a super secret DCU Project he is already working on. Best known for Marvels Guardians of the Galaxy before being fired from Disney and switching sides for DC The Suicide Squad and the HBO Max spin-off peacemaker, Gunn was announced last month as co-head of the rebranded DC Studios along with Peter Safran. Since accepting the post, Gunn has been teasing his vision for the new DCU. While he'll primarily function as a creative mind, Gunn's contract means he'll still direct films from time to time, and he's poked fun at a secret project he's working on on social media.
The year 2022 is coming to an end, James Gunn took to Twitter to share his Spotify Wrapped for the past year. However, he couldn't share the full compilation of dates as two songs in his top 5 are from Gunn's secret DC project. While skipping out his top songs for the year, Gunn shared his top genres, top artists, and listener persona. See what Gunn shared in his post below:
Related: Will James Gunn, Fired From Marvel, End Up Saving DC?
What is James Gunn's super secret DC project?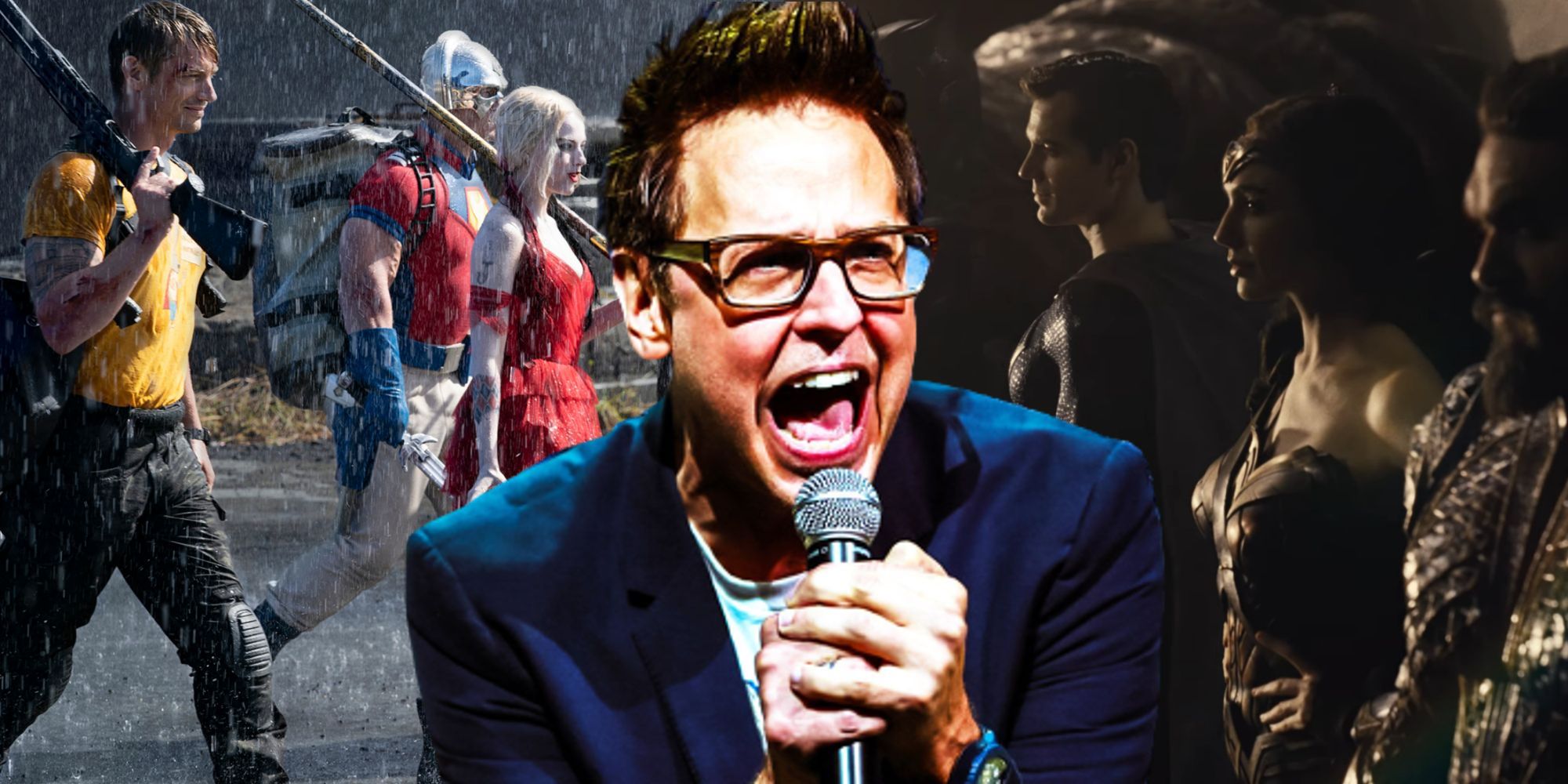 Out of Guardians of the Galaxy's "Awesome Mix" too peacemakerDancing 'Do Ya Wanna Taste It' opening credits, music has always played an important part in Gunn's work. So it's no surprise that he's listening to a few curated songs as he prepares for his next DC project. However, since Gunn is omitting the two songs from his secret DC project, it's incredibly difficult to speculate as to what it might be. However, Gunn's listening habits over the past year might offer some clues as to what he has in store.
Gunn's top five genres of the past year include sleaze rock, which he explains is also known as hair metal or glam metal, and is the type of music Gunn uses in peacemaker. In the past year he has probably listened to several songs used in him peacemaker Season 2, or maybe even The Suicide Squad 3, which could be his next project. However, by Gunn's specification, it is a "secret DC project', it will likely be an entirely new story centered around a lesser-known hero.
Since becoming head of DC Studios, Gunn has teased several heroes who may appear in future DCU projects, including Deadman, Lobo, and Mister Terrific. However, it's unclear if any of these characters will be the focus of their own mystery DCU Project. Gunn is incredibly active on social media, so hopefully he'll be dropping more teases about his secret DC project very soon.
More: Every DCU movie James Gunn has teased so far
Source: James Gunn/ Twitter
https://screenrant.com/dcu-james-gunn-secret-project-spotify-wrapped/ James Gunn teases secret DC project he's already working on