News
Man (40 years old) rushed to hospital after stabbing at a house in Cork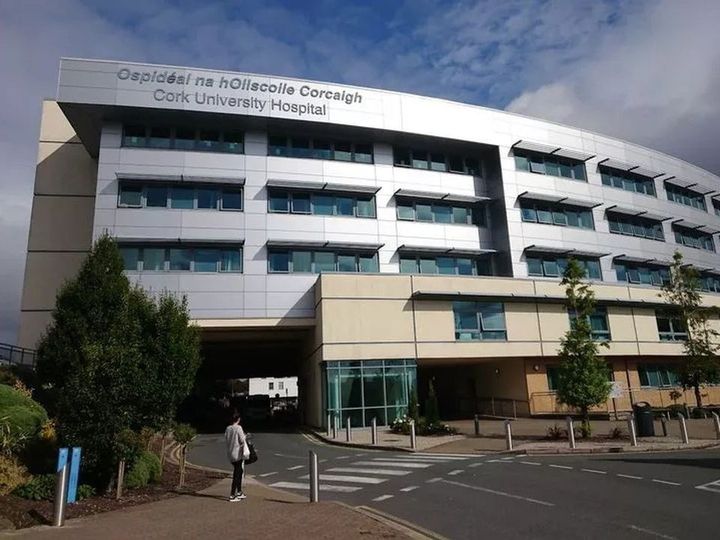 Emergency services attended the scene at Annalee Grove in Mayfield, north Cork city, shortly after 8am today.
The area has been cordoned off for a forensic investigation.
Gardai have confirmed they attended the scene of a criminal damage and assault incident outside a house in Annalee Grove at 7.45am this morning.
The man is being treated at Cork University Hospital for serious but non-life-threatening injuries.
The investigation is ongoing.