Unforgotten Series 5 Cast: Meet Sinéad Keenan's Jessie and the new guest actors
Unlike the previous four series, Series 5 of unforgettable is also made available as a binge box set on ITVX and airs weekly on ITV so you'll have to skimp on your work this time to avoid spoilers.
Let's get to know the cast of Series 5:
Introducing Sinead Keenan as DCI Jessica James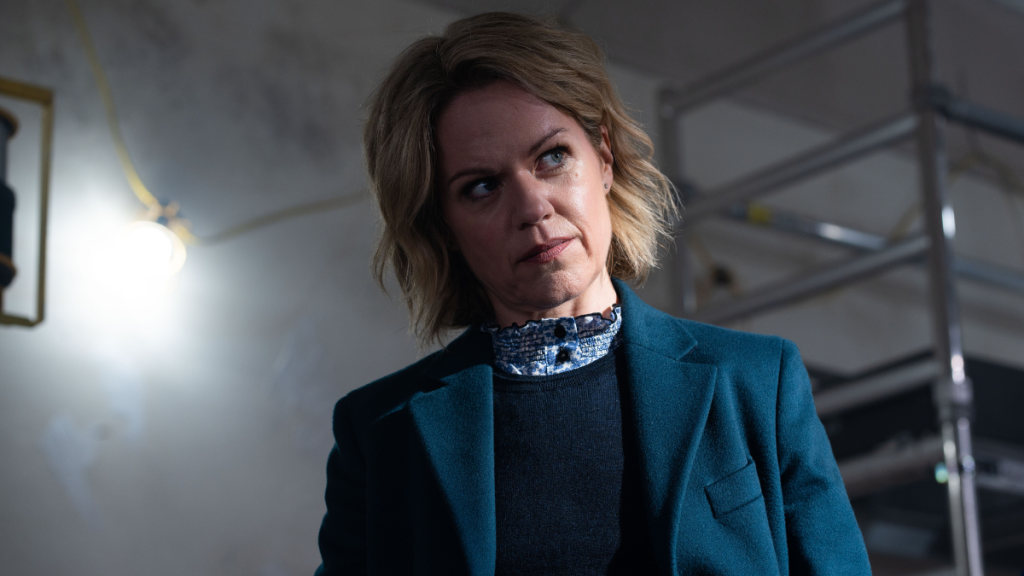 Sunny's brand new boss and partner in crime-solving is DCI Jessica "Jessie" James, a gruff and serious new lead detective for the team who knows she has big shoes to fill but doesn't seem to care about making friends in her new ones Department. Plus, she definitely has her own emotional baggage to deal with from day one.
DCI James is played by Sinéad Keenan, who you will recognize as the werewolf Nina be humanAddams the green, spike-headed Vinvocci Doctor Who's "The End of Time" episodes and from three familiesthe hard-hitting drama about abortion in Northern Ireland.
Four new suspects – and more new cast members
As the team searches for clues to the body in the chimney, we're also introduced to four seemingly unrelated groups of main characters in Series 5 that appear to play a part in the investigation:
Ian McElhinney as Lord Tony Hume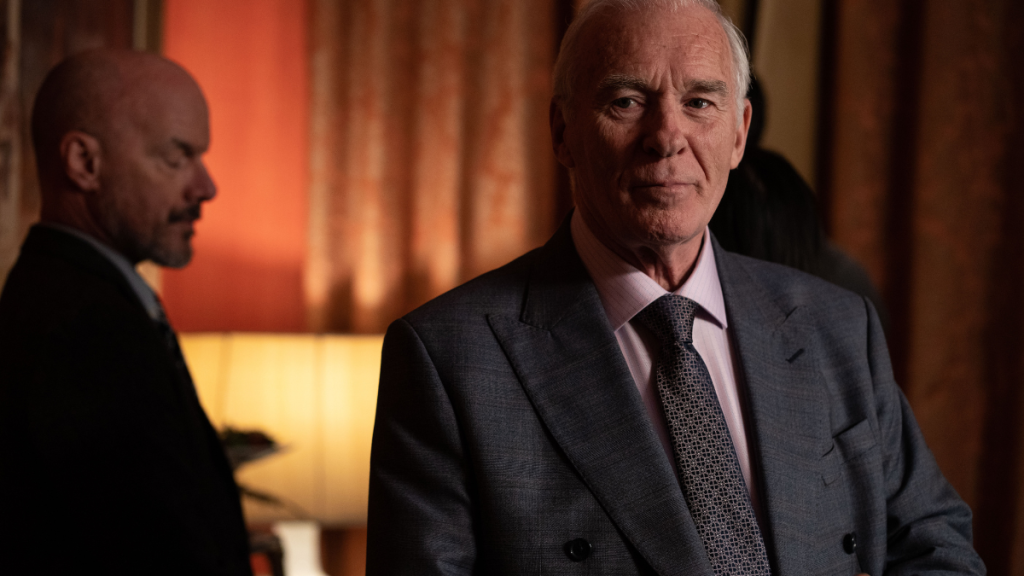 Lord Hume is a politician, member of the Lords and former Thatcherist who is clearly a pretty big deal, with plenty of money and influence and both a London flat and a large house in the country.
https://www.denofgeek.com/tv/unforgotten-series-5-cast-sinead-keenan-jessie-new-guest-actors/ Unforgotten Series 5 Cast: Meet Sinéad Keenan's Jessie and the new guest actors