Will Kimberly marry TJ on 90 Day Fiancé: The Other Way?
Summary
Kimberly and TJ's relationship faces challenges as she struggles to fit in and adapt to TJ's family's customs, leading to arguments and judgment from his family.
TJ's parents are hurt by Kimberly's behavior and expect an apology. They also have additional expectations for Kimberly to help with cooking and cleaning, which she is unprepared for.
Kimberly's father advises her to consider postponing the wedding if they cannot resolve their problems and suggests that they could return to America if necessary. Despite these challenges, Kimberly and TJ are still together as of 2023.
90 Day Fiancé: The Other Way The couple Kimberly Rochelle and Tejaswi aka TJ Goswami's wedding is just a few days away in season 5, but that doesn't mean the couple is getting married. Kimberly is a psychic who had seen TJ from India in her dreams many months before their first online encounter. TJ was immediately attracted to Kimberly and made her his girlfriend. Kimberly and TJ's romance took a positive turn when she stayed in India for a year on a student visa and the two got engaged.
However, when Kimberly moved to India to marry TJ, their relationship began to decline. Kimberly could imagine giving up her personality just to fit in with his family. She was forbidden from eating onions and garlic and was expected to dress a certain way. Kimberly got into a serious argument with TJ's brother Yash Goswami over this. What Kimberly didn't realize was that TJ's family wanted her to follow their customs and take responsibility for him. Still, Kimberly is judged, and this could be a catalyst for her possible breakup with TJ.
Related: 90 Day Fiancé: The Other Way: Will TJ and Kimberly Stay With His Family in 2023? (SPOILER)
Kimberly is not the ideal daughter-in-law for TJ's family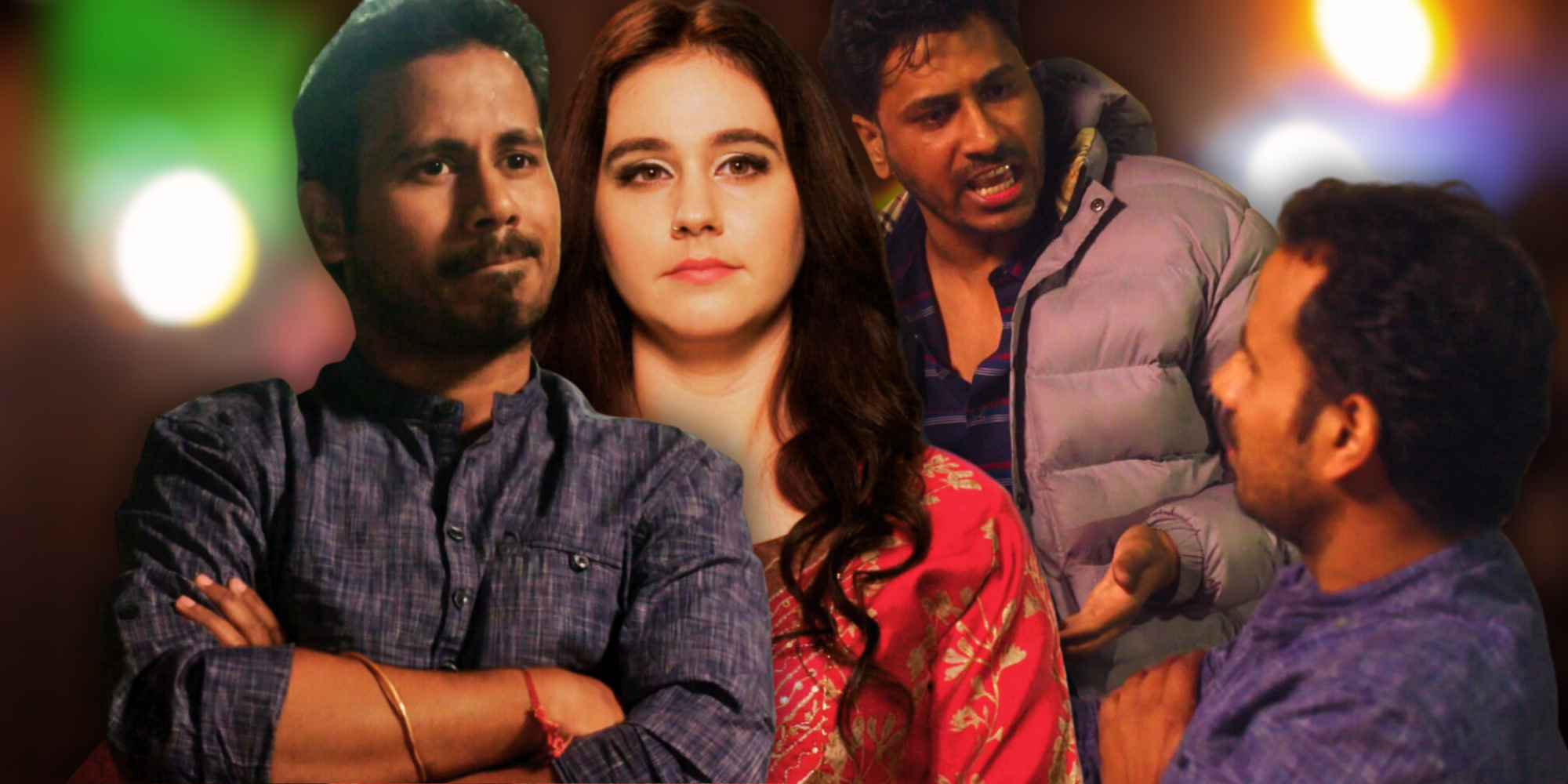 TJ's parents were hurt because his brother Yash had told them that TJ had taken Kimberly's side in the argument. They felt that Kimberly was rude and obnoxious to Yash. They expected Kimberly to apologize to them. TJ's mother also made fun of Kimberly's style, believing that wearing ripped jeans was a display of her manners and felt insulted by her. Little did Kimberly know that TJ's family also expected her to help them with cooking and cleaning, which she did not commit to when she agreed to marry TJ. Kimberly grew up in a toxic household and doesn't want to deal with a similar environment again.
Kimberly's father Curt wants her to postpone the wedding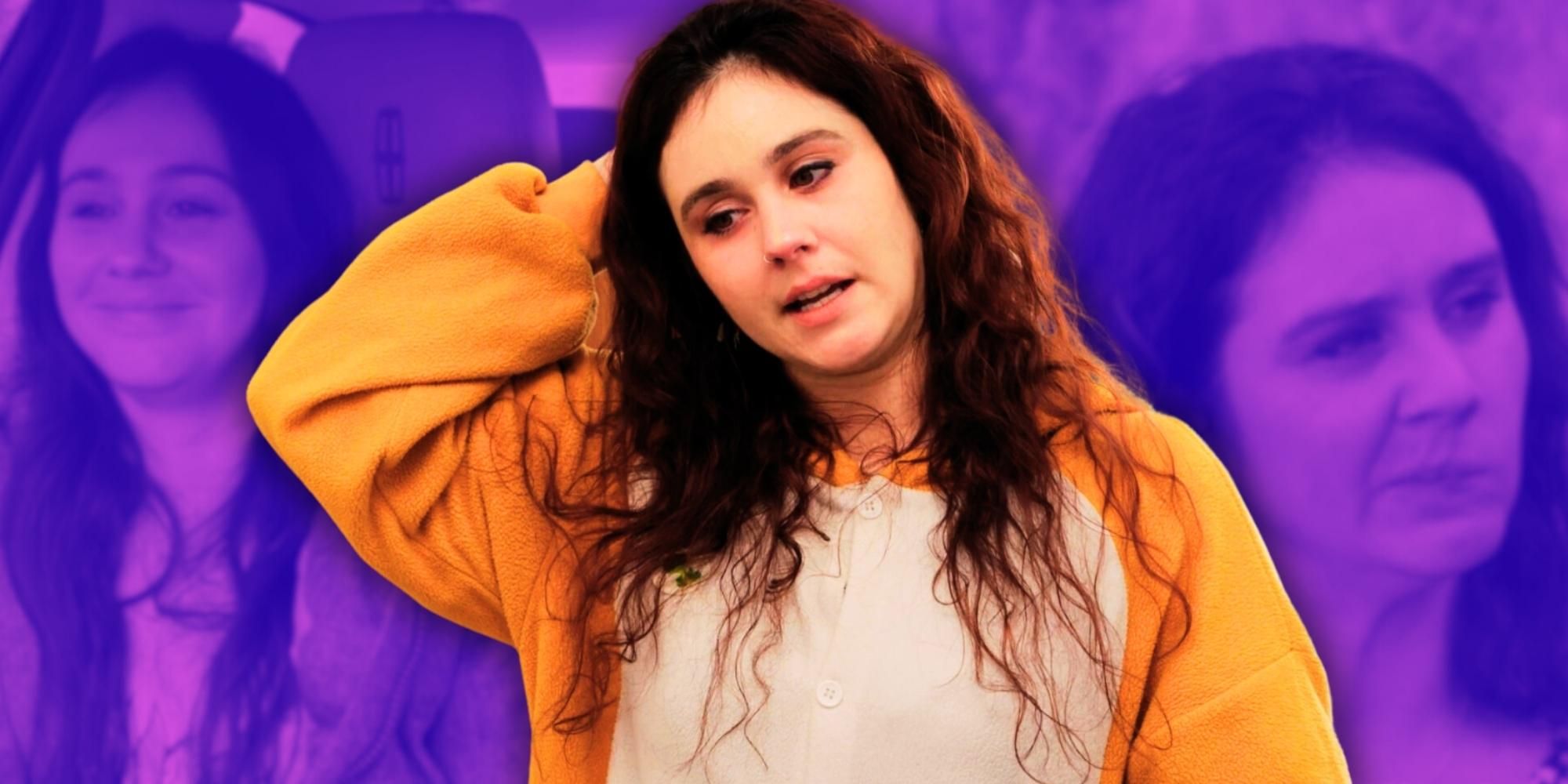 Kimberly's father and stepmother came to Jaipur to attend the wedding. According to a ritual, Kimberly, who was not supposed to live in the same house as her groom, stayed in a hotel with her parents. She told them about the fight with TJ over her apartment.
She said Yash got her "dumb" And "Garbage" and that he said mean things about them to his parents. "It makes me feel like I'm not excited to get married even though I should be excited because I'm still marrying the love of my life and we don't have any problems," She said. "But you do, maybe not directly," Kimberly's father said as he asked her to consider postponing until she sorted things out with TJ.
Kimberly and TJ are still together in 2023 – are they married?
Kimberly's father told her that if she couldn't solve the problems, she didn't have to stay there. "We could get a ticket back," he advised. According to social media, Kimberly and TJ are still together. They have several photos together that confirm their relationship status. However, neither Kimberly nor TJ have revealed whether they got married. They probably performed the ceremony, and 90 Day Fiancé: The Other Way Season 5 viewers will see it in the finale. If not, they could have decided to postpone the wedding and let Kimberly return to the US until she sorted out the issues between Yash, herself and TJ's parents.
90 Day Fiancé: The Other Way airs Mondays at 8 p.m. ET on TLC.
https://screenrant.com/will-kimberly-get-married-tj-90-day-fiance-other-way/ Will Kimberly marry TJ on 90 Day Fiancé: The Other Way?